Not everyone that goes dating online is in their younger years, in fact there are many of us out there who are looking for love and companionship in our later years. Life doesn't always guaranty that we will be with someone forever, and it is up to us to find that special person if we feel alone. Thankfully the internet does make it easier and providing access to other mature singles, it is just a matter of knowing how it all works…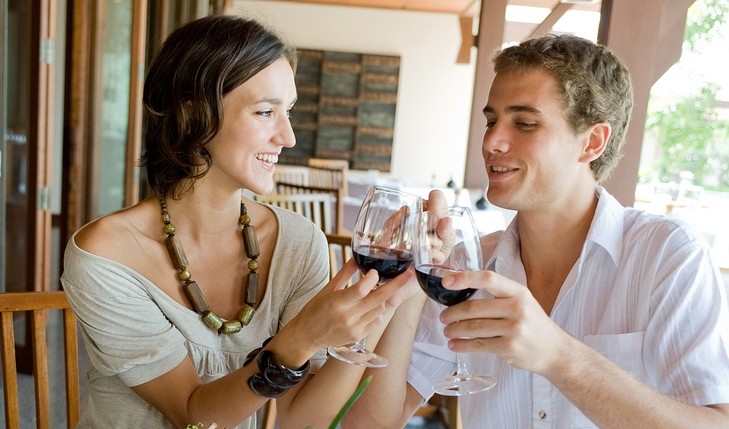 Mature dating sites
The first thing is to find the right dating site for your needs. If you are in your later years and you are looking to date over 60's singles, then mature dating sites for over 60's are the best choice for you. This might sound obvious but it is not so much once you realise the amount of different dating sites there are out there. It is actually very easy to get confused, and using the wrong site could result in a negative experience which could put you off online dating altogether. For example, using a traditional dating site where a lot of young people go can lead to more rejection than using a site where like-minded people go to. Just think of it as going to the right place to meet people who are on the same page as you are.
Avoiding scams
This is the main part that stops us from using online dating sites. We often hear of those stories about people getting scammed of their money; so let's go through the typical money scam often seen on dating websites. It all starts when the person you are in touch with asks you for money so they can transport themselves to see you. They will then make excuses once you sent the money, saying they weren't able to make it; only to ask you for more. Basically, as soon as anyone asks you for money then red flags should be raised and alarms should start ringing. Anyone who is genuine about wanting to date you will never ask you for money; period. Your best bet is not to come across as lonely or desperate, as those are the attributes most sought by scammers
Personal details
The other thing you will want to avoid is to give away any personal info such as your address, your phone number; and naturally your financial information. You want to keep that degree of anonymity throughout the whole dating process; it is the way the internet works. Unfortunately you can't just say everything to everyone anymore; society has changed and giving away one simple piece of information can lead to being a victim of fraud. It's not just the things you say to people, but also the paperwork that you leave lying around on your desk and your walls. If ever you do video calls then you know people can see some of the objects in your room, and that is why removing important paperwork out of the view of the camera can help further preventing incidents of identity fraud.
Okay, let's calm down!
Despite some of the shady people out there, there are more genuine people who are actually looking for love and companionship. You shouldn't let the bad people obscure your chances of finding love again. Instead you just have to be careful in the same way you would be if you were to meet new people offline in the real world. It's just like everything else in life: once you have taken all the right precautions then you know the coast is clear.