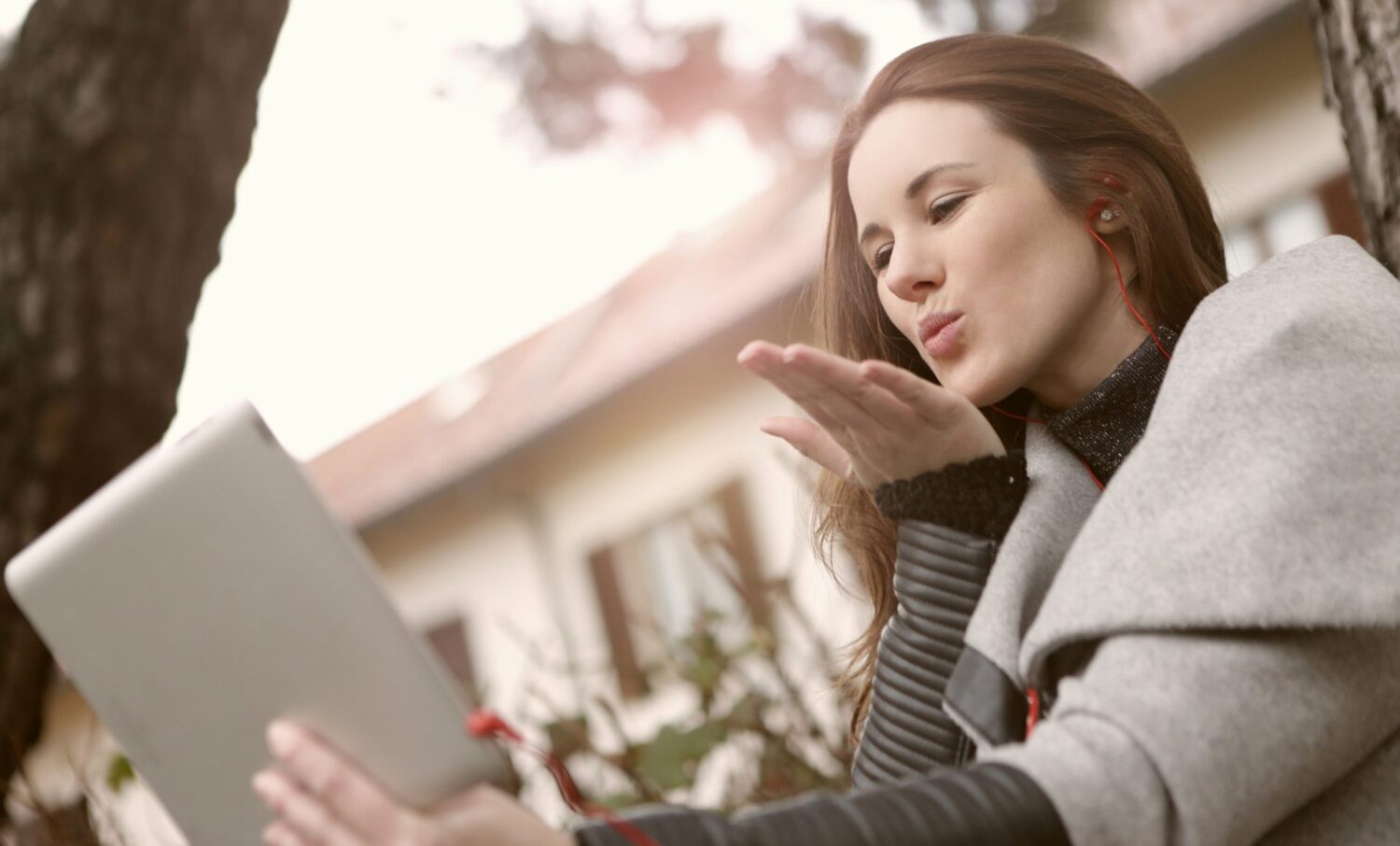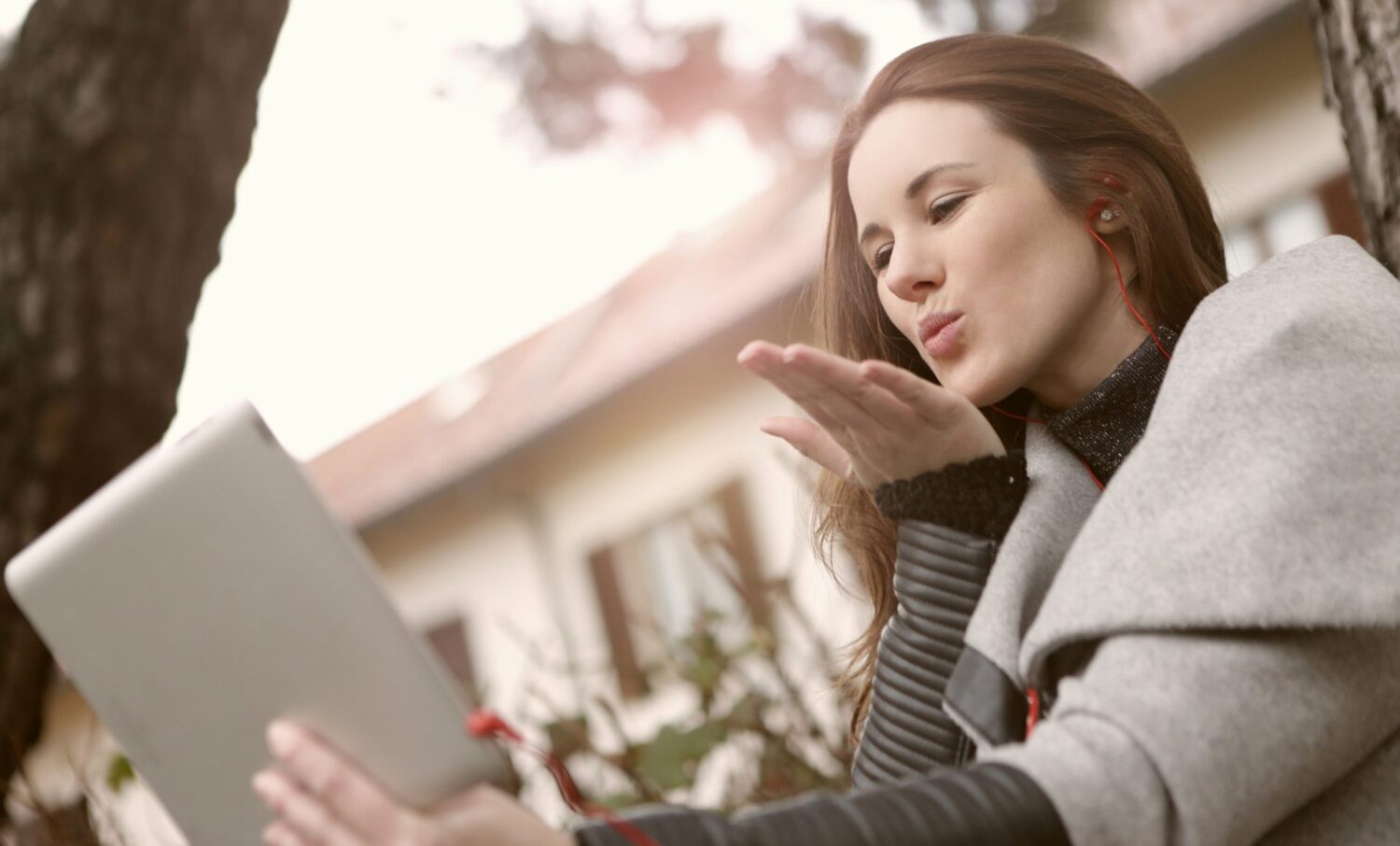 Finding a significant other is a good thing. You get a partner to go through life with and someone to cuddle up to when you're feeling down. What's not so great is the process of finding that special someone- especially if it's through online dating. It can be filled with awkward conversations, bad dates, and just general frustrating experiences. Still, there are enough success stories for you not to give up on online dating.
But here are some mistakes you want to avoid while dating online.
Don't Go On Dates to Obscure Locations
Especially if it's your first date, don't meet up with someone you met online in an obscure location. There'll be plenty of time to take them to your favorite place at your grandmother's assisted living facility or in the woods near your campus if things go well. 
But for a first date, you want to meet in a public place where there are other people around. This way, if things start to get weird, you can always leave and there will be other people around to help if needed.
Some examples of good first date locations are:
A coffee shop

A park

A crowded bar

A popular restaurant
Don't Keep the Conversation Casual
While you shouldn't ask people their opinions on life after death during your first ever conversation, you should broach serious conversation topics a few conversations in. You want to know if you and your potential partner are on the same page about things that matter- like religion, and politics. 
It's better to know these things sooner than later because it can save you a lot of time and heartache down the road.
How do you begin serious conversations?
"What are your thoughts on ____?"
"How do you feel about ____?"
These are just some examples. The key is to be respectful from the start of the conversation.
Beware of Catfish
Catfishing is when someone online pretends to be someone they're not. This can happen for a variety of reasons, but often it's because the person wants to scam people or is trying to hide their identity because they're ashamed.
Whatever the reason may be, you should beware of catfish when online dating. This doesn't mean that you should be paranoid and think that everyone is out to get you. But, it does mean that you should be cautious.
Some things to look out for are:
People who refuse to video chat or meet in person after a while

People who have very little information on their profile

People whose pictures always include other people

People whose pictures look like they're from a professional photo shoot
If you come across someone online who raises any of these red flags, it's best to move on. There are plenty of other fish in the sea.
These are just some of the mistakes you should avoid when online dating. By following these tips, you can have a much more enjoyable and successful experience.
© 2023 Dating Product Reviews- All Rights Reserved.