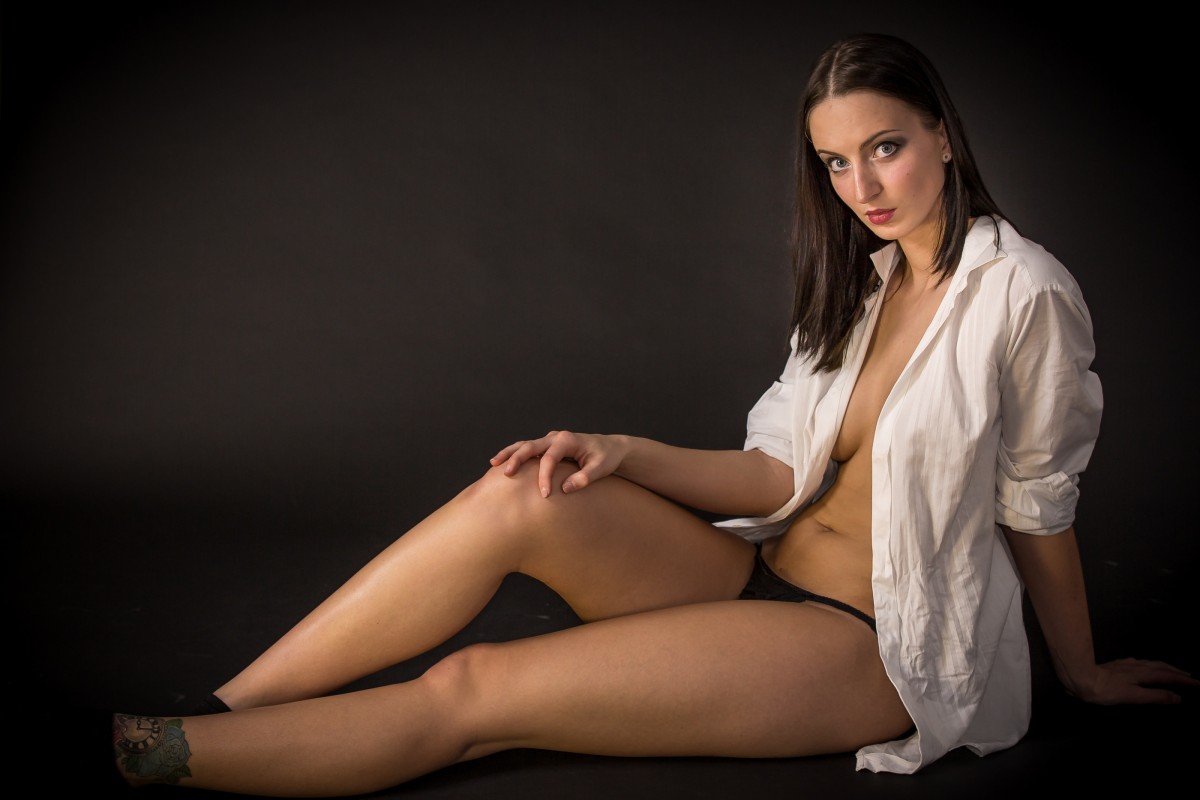 I have tested several webcam girl websites and found that every website had its flaws. Some people think that Livejasmin cam girls sound fake. They wear sometimes too much make up. Their clothes are too sophisticated. Their plastic surgery makes them look like freaky plastic sex dolls.
However, livejasmin cam girls in the main category speak and understand English well and it is a huge advantage. Most of the webcam girls come from eastern Europe on the internet. Ukrainian and Russian webcam girls have a poor level of English most of the time. They don't understand a word of what you say. So, it means that you have to type sentences when you want to interact. I have done the experiment myself and tried to interact with Ukrainian and Russian webcam girls on websites. It was a disaster. I found that these women were slow to type answers on their keyboards. I don't think they do it on purpose. I have translated in Russian my sentences and copied it in the text field of the messaging area. Still, they were slow to answer. It leads to a frustrated user experience. You think you don't spend so much money because usually these cam girls are cheap but in fact, since you have to wait, you spend a significant amount of money just waiting that the cam girl answers you.
Many review websites report that Livejasmin is a good website, it does not happen by accident. The fact that Livejasmin camgirls speak English so well, it is the number one advantage of livejasmin and it is HUGE. Even for a live sex show, if you aren't able to communicate with the cam girl, this live interaction is worthless.