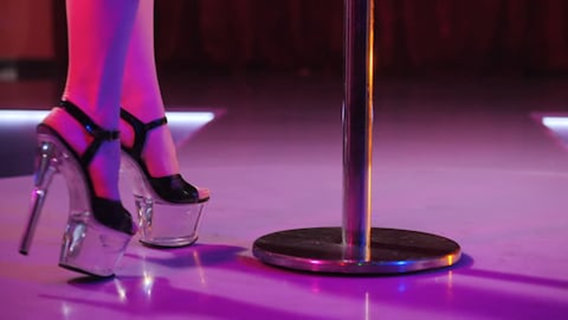 Buck's parties in most people's minds consist of strippers, drinking and a whole lot of horseplay, but this (unimaginative) template is by no means the only way to experience a buck's party. Instead, buck's parties should be about creativity and memorable experiences, rather than cookie-cutter depraved times. Debauchery can still obviously play a huge factor in the experience, but by adding a bit of creative flair, you'll be far more likely to have something to reminisce about for years to come. In this blog, we outline a few ways you can create buck's party that does away with the boring stuff and keeps all of the fun – read on to find out how!
Eating and drinking without the boredom
Standing at a bar and downing shots may be fun for some, but this kind of event is the outline of a typical weekend evening for most. For a buck's, you can try and get a bit more creative with alcohol than you normally would. For a groom who loves their food and drink finer than most, you can organise a fine dining experience they'll never forget. Research some of the more highly regarded restaurants in your city or better yet, organise a food or wine tour outside of the city to treat the groom to some of the best produce in your state! To take it that little bit further for someone keen on their brews, you can et in touch with breweries in your area that offer brewing courses. This is always a great option, as a month down the track when your beers are ready, you'll be able to reminisce over your very own examples of homebrew. For a more hands-off approach, you can instead opt for a whiskey tasting masterclass. These are both educational and alcoholic, a combo that is sure to please anyone at a buck's!
Fun activities outdoors
Engaging in activities you normally wouldn't consider should be what a buck's is all about, and skydiving is absolutely one of these activities. It's a great way to get the whole gang together and do something absolutely terrifying. All you have to do is find local skydiving outfit near you, and there are plenty of them wherever you are, whether you're in Sydney, Darwin or Melbourne – female strippers have nothing on this kind of rush! If you're more into ground beneath your feet, taking a car around a race track can certainly give some of the same rush, and is a very good idea for a groom with a keen interest in car. If you don't want to be in the driver's seat, a stunt car experience will give you the same appreciation for the laws of physics but with a professional at the helm.
Let your imagination run wild
If you're the one in charge of your good mate's big buck's party, investing in a little bit of creativity is sure to deliver more thrills and memorable experiences than your typical bar crawl or strip show. Usually a lot of these experiences will cost the same as a stock-standard buck's as well, so there's no excuse not to do something a little special. Use the groom's interests to your advantage to put together an experience that none of you are sure to forget anytime soon.