Trying to describe yourself in any sort of setting be it online, in an interview or even to a friend in conversation is not an easy thing to do – no matter whether it's your first or twenty-first time. Over the years the world of online dating has continued to grow at an incredible rate and as you can imagine that's a lot of user profiles created. So many questions come into mind when crafting yours though. What constitutes a good profile? What are some of the pitfalls to avoid? These sorts of things are even more important when considering a profile for a casual dating site.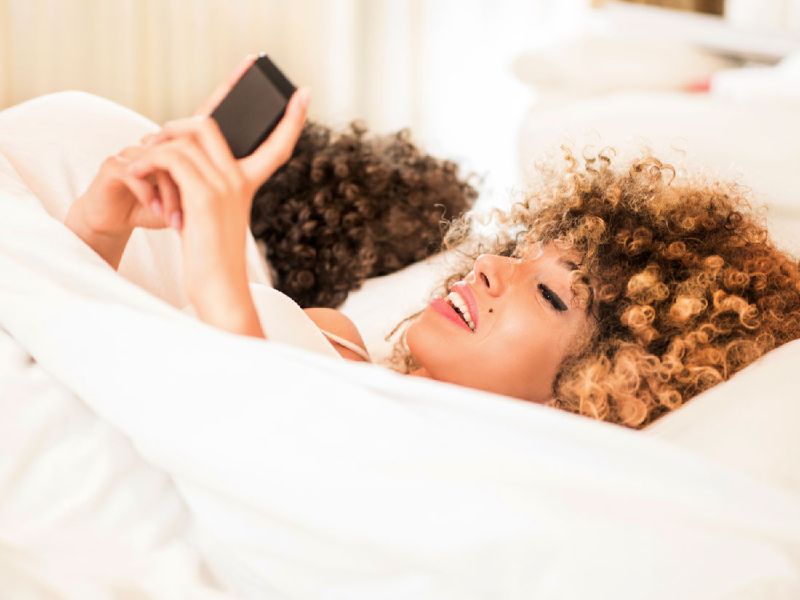 Choosing your dating website
First things first, you need to make sure you subscribe to the right website by searching online for naughty dating sites.  There are plenty of out there, and you will easily fuck for free on mysexhookups.com or other naughty and risky dating sites.  Once you've decided which site to use, you will often be able to start for free so you can get an idea how the site works. If you are happy with what you see, you can then decide to pay for a subscription to access the site's extra functionalities. So let's create that profile!
Your photos
The thing almost everyone looks at when coming across someone's profile is their pictures. After all if you're to have an intimate encounter with this person then there needs to be some sort of physical attraction there. That's why it's important to use up to date, quality photos of you. Don't simply throw a picture of your junk on there either and instead try using ones that put you in a good light and leave others wanting more. Don't give it all away right from the get-go.
What should you write?
Also before getting to the naughty stuff, start off with a short description of you as a person. What you do for a living and hobbies are always a winner as they offer a small insight into your life and your personality. Before even jumping into bed with someone, it's often good to know you have a few similar interests!
Then of course you can start writing in more detail your likes in terms of bedroom activities (or outside the bedroom for that matter). Whether its threesomes, whips, chains or role-playing, don't be shy to reveal all in this section of your profile. Also remember to try and avoid stating things you don't like as this will filter your potential pool of people into a much smaller bracket. While you may not particularly enjoy being tied up, put it anyways as it means a wider net to cast out. Chances are you'll rarely be in a position to do everything on the checklist anyways.
Remember to be nice
No one likes someone who's closed off and cold and the same applies to online dating. When reading anyone's personal profile, you as the reader want to feel welcomed. All it takes is a few simple friendly comments to show you are a considerate person. Perhaps mention that you can't wait to hear from people or that you're eager to learn their likes and dislikes. Its small things like this that go a long way to hook more people in.
Whether you're using the Internet to search for your soul mate or simple naughty fun, it's important to make sure you craft a great profile. After all this is the first impression people will gather of you, and you want it to be a good one. Still if you simply remember to be honest, positive, considerate and open-minded in your descriptions then the results should speak for themselves.