The very name of Snapsext might remind you of the popular social media platform Snapchat. But Sanapsext.com is only for adults. It gives you the opportunity to explore and reveal your erotic part by posting videos, pictures, chatting and finding new flings. And perhaps, the best thing about it is its user-friendliness. It works on almost all types of tablets and smart phones. Apart from allowing you to enjoy no-string-attached erotic encounters, there are more incentives to enjoy in this website. Perhaps, this propels its fans to keep coming back to it.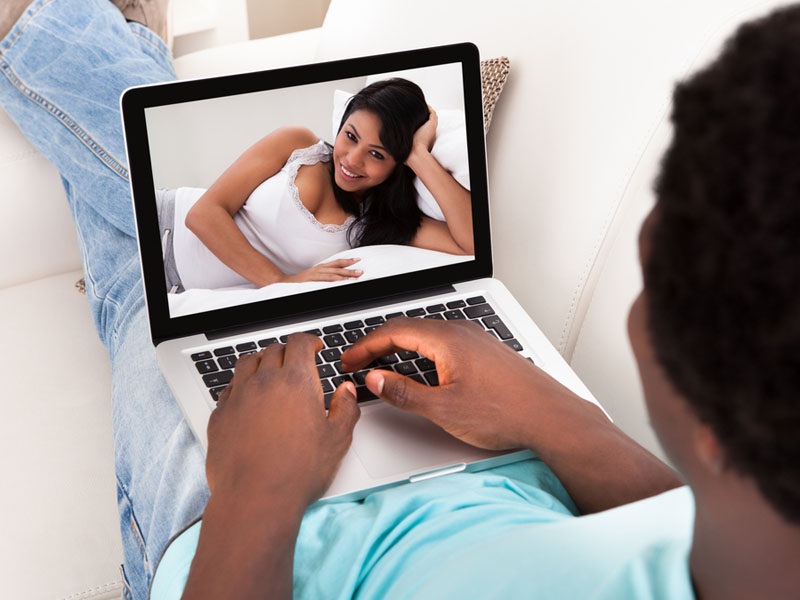 Features That Make A Difference
    Let us face it. Almost all online dating services garner mixed reviews from all quarters. Even Snapsext.com is no exception to the rule. So while skimming through the negative reviews, you might wonder is snapsext a scam? Let us give a reality check to some of its features. The video chat option allows you to chat with girls. However, you will not enjoy this service if you are a free member. Are these girls real? You can see sexy models entertaining you through web cam. But then again, this is a pay per minute service. The gallery section opens up an array of video and photographs of the members of the website. Additionally, you can upload your personal kinds of stuff. The search option gives you an easy access to the new faces, who have just joined here, as well as the popular faces, or people who are always high on demand. You can also check who is visiting your profile and how often. The advanced search option, which is available selectively, can help you search for girls after filtering your individual criteria. As for example, you can filter your search on the basis of your sexual orientation, profession, hair color, size, location, income, and individual interests.
 Real Users Say
   Snapsext.com tends to have an impressive fan following. No wonder that you will find a number of people reviewing the website. As most of the users put in, a number of features are quite standard with that of the other standard sex-apps. Perhaps, the best thing about it is that very few of the members seem to be scammers or bots. A number of satisfied clients have mentioned that they have met genuine people right after signing in. Instead of getting into formalities, they received invitations for sexual encounters and live camera sessions immediately. In case of any suspicion, you always have the liberty to double check the usernames and pictures via Google. However, that does not mean that no one has received automated emails on their profile. However, having your membership upgraded can help you to avoid such scammers.
The Safety Question
   Apart from wondering "is Snapsext a scam?", you might question its privacy policies. Well, this will largely depend on how you use it. Snapsext is just one of the few websites that do not share your personal information with other people. However, it is on your part to keep your real name and whereabouts a secret until you do not get to know anyone intimately. Last, but not the least, even if you wish to meet someone, ensure that you fix the first appointment at a public place.