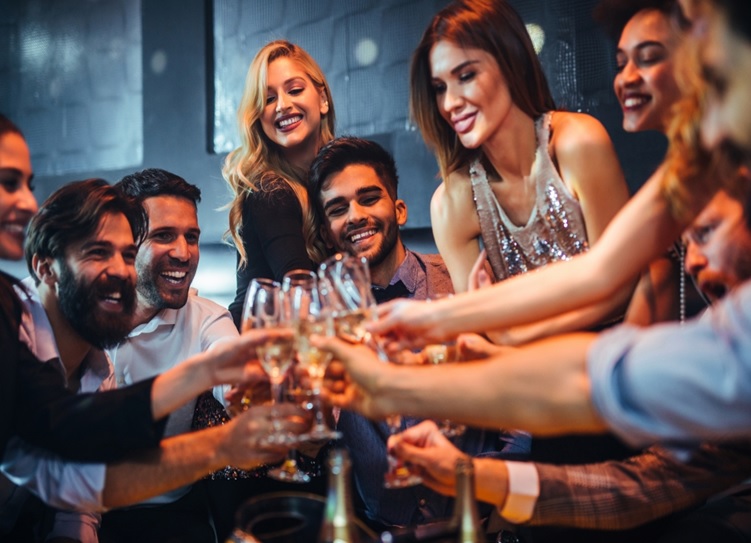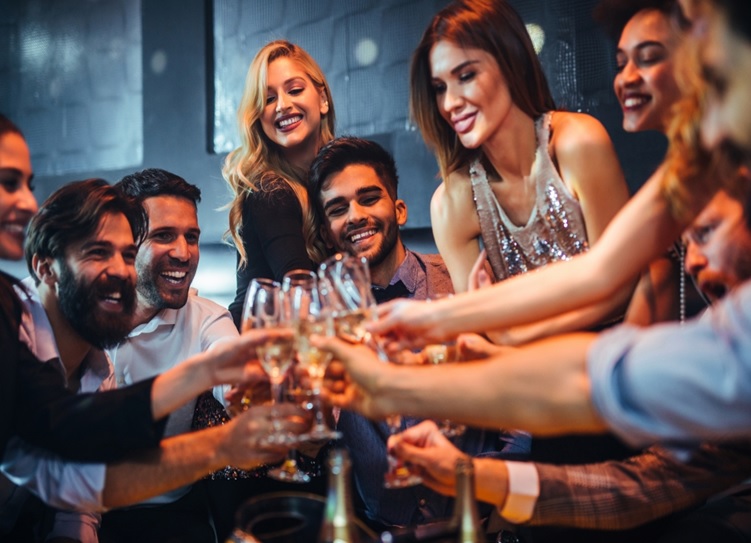 These days, bucks parties are a little more dynamic. Sure, they may end up with a bunch of drunken blokes hugging and telling each other how much they love each other, but these conversations don't necessarily have to take place at your mate's house at 3am.
The boys may still love the beers, but it doesn't mean they don't also want to get around a nice Chardonnay or Shiraz, especially when the sun is shining and the wine is flowing! A bucks party in the Hunter Valley, the Yarra Valley or McLaren Vale may be the best way to get your mates together, have a few vinos and talk some absolute nonsense before your mate ties the knot.
Why are winery tours so good? 
There is something so exciting about getting your mates together and heading out to the lush surroundings of Australia's most fertile wine regions. Whether you and the boys are heading out to Barossa to try some world class Cabernet Sauvignon, McLaren Vale to test some of the local Shiraz or Margaret River for some delicious Chardonnay, a wine tour provides a joyous opportunity for you and your mates to enjoy a spot of pre-wedding day drinking.
Best wine regions for a bucks party winery tour 
Australia is one of the world's top wine producers, with incredibly fertile regions producing world class varieties to be sent across the globe. Wine lovers from the States to France, China and beyond love getting their hands on a few bottles from our most revered wine regions, and the quality of our wines is what makes a bucks party winery tour all the more special.
Some of the best wine regions in Australia include:
The Barossa Valley: Famed for its reds, the Barossa Valley produces stunning Shiraz, and is probably one of the world's most famous regions for the variety. Located some 70 kilometres from Adelaide, the Barossa Valley makes for the perfect weekend bucks party, as it is a little further from major hubs than other Australian wine regions.
The Mornington Peninsula: Melburnians and Victorians alike love getting the opportunity to head to the Peninsula for a day of wine tasting, and it's easy to see why. The Mornington Peninsula is home to some 50 wineries, each serving up fantastic varieties for birthdays, bucks parties, engagements – everything!
Hunter Valley: The Hunter Valley is home to some of the world's most successful wineries, with some locations regularly winning international wine making awards. There are wineries and cellar doors in abundance in this charming, pristine region, and Sydneysiders love having the opportunity to get out there for a weekend of tasting and toasting.
These are three of Australia's top wine making regions, but don't forget the Yarra Valley, Margaret River, McLaren Vale, the Swan Valley and the Adelaide Hills for some other truly stunning vino regions. So, if you've been thinking of ways you can spend your bucks in more charming surrounds, with some of the world's best drops – a winery tour may just be the way to go.
© 2023 Dating Product Reviews- All Rights Reserved.