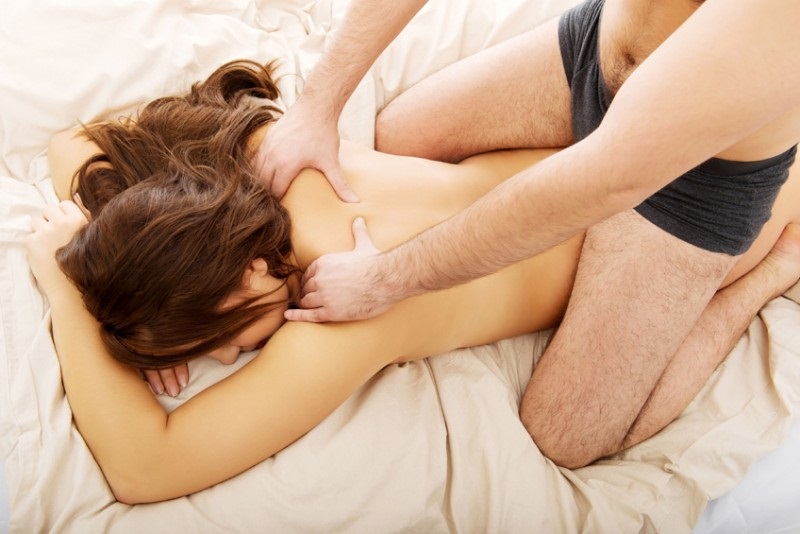 We can find many techniques and kinds of erotic massages in Prague. But which of them should we try first? Let's see some of the most interesting of them…
Erotic massages in Prague – kinds
This article will focus on the best known but still very interesting kinds of erotic massages. We will learn something about typical Lingam and Yoni massage, discover the difference between slippery and Nuru massage, or we will find out why the prostate massage is one of the best. If you can't wait, you can try the massage first at home. See this site to learn how to do it.
Lingam massage
Lingam massage has a long tradition coming from Kamasutra. Lingam means penis. And that's basically what is it about. It can be seen as an everyday thing, but it is not just about sexuality. Tantra offers many moves that the guest normally don't experience. This massage includes the shaft, perineum, testicles and external prostate. In contrast with masturbation, lingam massage's purpose is not the orgasm. The goal is to enjoy the massage and to learn how to receive pleasure, not to ejaculate. But if you do so, it doesn't mind of course. Interested? Here you can find something more about the lingam massage.
Yoni massage
Yoni massage is the exact opposite of lingam. Yes, it is a massage of vagina. This massage has to be a little bit more sensitive and longer, because women need more time to reach a fully relaxed state of mind. Sometimes this massage can also help with problems such as a sexual pain or anorgasmia. Same as the Lingam massage, Yoni massage doesn't have the goal in orgasm but rather in enjoying the process and finding a deeper relationship with your own sexuality.
Pair erotic massage
It is a form of relax when both of the partners are massaged at the same time in the same room. The process of massage may differ and usually the guests can manage it according to their ideas and dreams. Most often the pair is finally left alone in the room and have a space to do whatever they want. Or, they can also select a different option – they can keep the masseuse in the room with them. This massage should bring strengthening of mutual trust, physical rapprochement, intimacy deepening or at least the relationship revival.
Soapy massage
This is a massage provided in shower. The customer is cosseted, naked, submerged in a large double bath of warm water. Woman stands behind the guest and is ready to wash him from head to toe just using her body, especially her sex organ. She uses a lot of friction to make sure the guest is satisfied. It is usually finished with orgasm. Except that, there are many other benefits.
Slippery and Nuru massage
A very similar technique to the previous one is a slippery or so-called body to body massage. The masseuse again uses her body. Instead of bubbles and shower is there used oil. Even if it is not strictly a sex massage, it has a strong erotic charge. Nuru massage is a lot like the slippery one. The only difference is that a special oil or gel, called Nuru is used. This gel comes from Japan and is made from seaweed. On this site you can find even more information about a typical Nuru massage.
Prostate massage
This kind of massage starts slowly by an external prostate massage and usually leads to the gentle stretching of the anus. When the prostate is stimulated it should release physical and concurrently psychological pressure. Additionally, it is very often combined with Lingam massage to reach even better result. Even if many men are scared of trying it, it is said to be one of the strongest experiences for them.
Four hands massage
Four hands massage is a procedure when two masseuses work on one body. Their movements are usually synchronized. It still sound like a normal basic massage, right? Until the masseuses have the oil on their bodies. They put the oil also on the client of course. Sometimes this kind of massage can finish as a totally different one – the slippery massage. Doesn't it sound like a dream? But why should we try this particular massage? When four hands touch your body, your mind reacts differently. Due to the untraditional technique at first your brain will try to find out what happens and who touches you. After some time it will give up and you can enjoy the powerful energy of this therapy.