A lot more people are familiar with online dating than ever before, thanks to the miracle of the internet. It makes sense that we prefer using this way to meet new partners, as it is easier than going out and meeting people face-to-face. No more trying to chat people up on top of some very loud music in a nightclub; instead we just get to send people messages from our computers; all in the comfort of our own homes. But no matter how easy this all sounds, there are now so many different dating sites that you will want to make sure you are using the right one for your needs.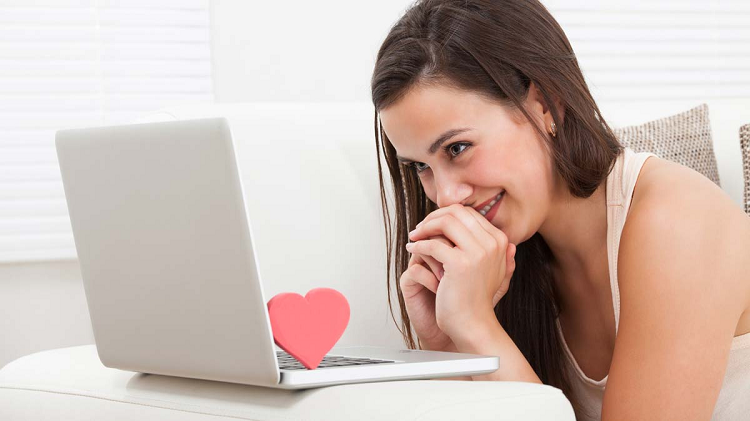 Make up your mind
You need to determine what you want first. Are you looking for a lifelong partner or do you just want to have sex? Those are the two major branches of online dating, but it goes even deeper. There are dating sites for older people, for rich people, for people who enjoy the geek culture… the list just goes on. So your best bet is to figure out what makes you click. Are you just looking to have sex with women or men your age, or are you interested in MILF's or sugar daddies? Are you curious to try a bit of BDSM or even looking at having full-on group sex with as many people as possible? Take your time to sit down on this and make up your mind, as it will determine what kind of sex dating site you will be using.
Free registration
A lot of dating sites claim that they are 100% free, like you will be able to get laid for no cost at all. But let's be honest, this is only partially true. The one good thing is that most dating sites will let you register and create your dating profile for free. You will most likely be able to look around at other members of the site so you can make up your mind about the site; but your ability to contact them will be limited. This is when you generally have to pay for a membership; so that you may use the dating site and all its different functionalities.Bottom line is: don't pay just to get in, most good sites will let you look around for free, so use those sites instead.
Pick the right niche
You might think that by just picking the one niche you will be limiting your chances of getting laid, but as much as you might be tempted to approach online dating in a quantitative way, you should really be aiming for quality instead. Don't contact hundreds of people knowing that the numbers game will eventually work out; instead pick a site like sexwithnostrings.com where people want the same thing you do. You will be introduced to more like-minded people who want similar things than you do, a bit like being part of a community that understands you better. Dating should be about having good encounters where you really enjoy yourself, so aim at quality instead. Take you time to look around and reach to the people closer to your own heart and you will find what you truly want.