Looking for ideas to have a good time with your better half despite the distance? This is where it happens! Who said that a remote relationship should rhyme with boredom and chore? Your long distance relationship absolutely needs you to maintain intimacy through your conversation and it should be fun otherwise the demise of your relationship is inevitable.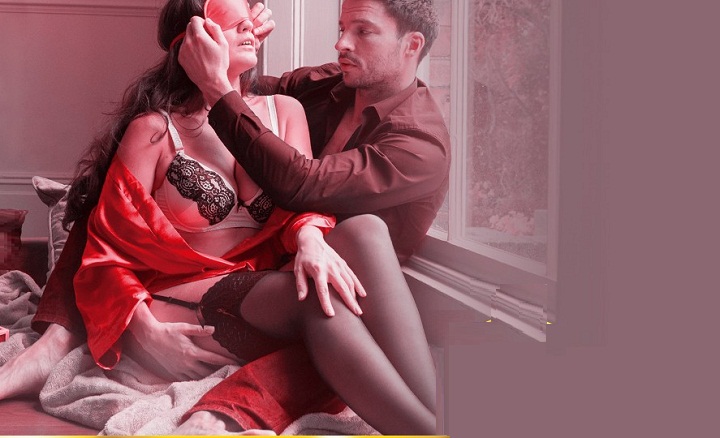 An easy way to share fun and other intimate activities remotely is to simply play a game for two, most preferably an adult game. Whether you are in the same place or far from each other, games are a great way to get closer, enjoy and forget all your worries.
And be careful, I am not just talking to gamers! Even if you are not used to playing video games during your free time, it can really be worth it.
And then there are so many options you can choose from.
Adult Board Games
Board games are an adult games that can go a long way to help you forget about your worries while playing it with your partner. For more interactivity and fun, join Skype during your games.
Otherwise, if you are looking for more classic games, , nothing prevents you from playing together via webcam! Scrabble, Monopoly, A Deck of Cards, Naval Battle, Trivial Pursuit … if you would like to add some passion into your game time, you can play strip poker or other adult games that are easily available for sale online. It's up to you to bring out the boxes and play as if you were next to each other!
Conversation Games
It would be misleading to say that you absolutely need a console or a Smartphone to play together. In the end, a game is only a set of rules between the different players, so as long as you can communicate together, an infinite number of games are available to you!
Game examples:
2 truths and 1 lie: In turn one of you shares two truths and one lie about his life or his day and the other must discover the lie".
Would you prefer X or Y? "Mimes: Guess something to another by mimicking yes or no for as long as possible.
21 questions: one must guess what the other thinks in 21 questions.
Conclusion
As variants, you can even change the rules of any game to turn them into either game of alcohol or naughty adult game. In any case, what interests us is not winning or even playing. The goal is to spend pleasant and quality moments together, outside the traditional conversations. So, have fun!