A tantric massage is an amazing experience that offers a number of benefits for the fortunate recipient. From stress relief through to sexual gratification, the benefits of a tantric massage can't be overstated. The aim of this article is to detail the benefits that can be enjoyed in addition to providing information that will help you know what to expect when you visit a massage parlour for a tantric massage.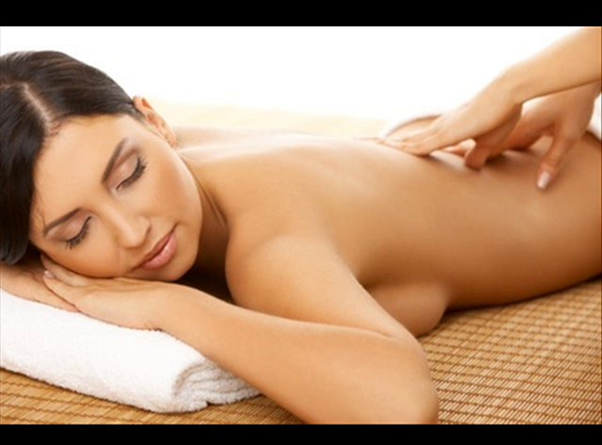 What Does a Tantric Massage Involve?
You may be aware that a tantric massage isn't your average run-of-the-mill massage, but you might still not be sure exactly what a tantric massage involves. Put simply, a tantric massage uses intimate massage techniques to harness an individual's sexual energy, increase their libido, release energy, and provide pleasure. A tantric massage performed at a massage parlour will generally incorporate elements taken from the neotantric movement and will involve the stimulation of the body's primary erogenous zones.
The Benefits of Tantric Massage
Stress Relief
Perhaps not surprisingly, one of the main reasons why people seek out a tantric massage is for the stress relief it can provide. In today's busy world, life can be very stressful, and carrying this stress around for too long can cause serious health problems. One way or another, stress needs to be dealt with and released, and a tantric massage can be the perfect way to do this. Massages in general are great for relieving stress, but tantric massages are especially good for leaving an individual feeling relaxed, stress-free and revitalised.
 Sexual Gratification
Another benefit that comes with getting a tantric massage is that it's a great way to release any built up sexual frustration and tension you may be experiencing. If you aren't getting enough sex or you just want to experience something exciting and new, a tantric massage is likely to tick all of these boxes and leave you feeling completely satisfied.
Improved Circulation and Flexibility
In addition to sexual pleasure and stress relief, a tantric massage can also provide health benefits such as improved circulation and better flexibility. Massages are great for improving an individual's circulation and flexibility, and a massage of the tantric variety is no exception. When performed by a skilled masseuse, blood flow is encouraged and the stretching of body parts can help the individual become more flexible. As well as helping with the body's circulation and flexibility, massages can also assist with slowing down heart rate, lowering blood pressure and enhancing immune response.
 In Summary
A tantric massage is an excellent way to experience sexual pleasure, obtain some much-needed stress relief, and improve circulation and overall flexibility. If you're thinking about visiting an adult massage parlour and you're on the fence as to which service you want to enjoy, it's well worth giving tantric massage a try. It's safe to say that when you experience a tantric massage, it won't be long before you feel completely relaxed and ready to fully embrace this unique and pleasurable experience.