Have you found yourself securing a first date with the girl of your dreams? Thinking that you need to find something great to do to impress her?
Organising a first date isn't always easy, there is lots of worry that you will mess it up, that you will do something that she will hate. To help ease that pressure a little, and make sure that you can relax ahead of the big event, we have put together 8 of the best ideas for places or things to do on a first date.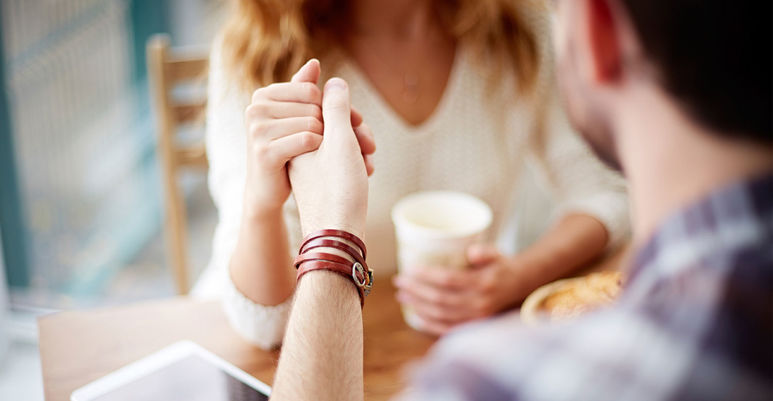 Bowling
It may seem a bit old-fashioned, but there is something fun and a little charming about taking a date to the bowling alley. Not only is the lighting nice and low, but there is plenty of things to do to fill in awkward gaps in conversation. Just be wary of getting too competitive, you may show her a side of yourself that isn't all that attractive.
Take a cooking class
Okay, so this one may be for the more adventurous daters out there. But rather than simply sitting down for a meal together, why not create the meal together? Not only is this great fun, but if it doesn't work out between you, you will have an awesome dish to add to your repertoire.
Spend the day at an outdoor event or festival
If you are lucky enough to be organising a first date during the summer, then the choices of what you can do only grow. There are a number of small (or even larger) events that pop out throughout the summer months and these cater to a wide range of tastes. Why not organise to head to one of these, not only will you get to spend the day in the sunshine, but you can get to know each other too.
Take a walk with a coffee
Not everyone wants to sit down during a first date. Sometimes walking around is a great way to get the conversation flowing. Why not grab a coffee first and take it for a walk around a local park? Two great date ideas in one.
Watch a sunset
Do you live near somewhere that has a great place to catch the sunset? Why not organise an evening picnic and enjoy one of the most romantic scenes possible? Just make sure that it isn't some known make out point (like in the 1905's films) else you could end up making her think that you just want to hook up!
Visit the zoo
Who doesn't love the zoo? You would be hard pressed to find anyone. So, why not organise this for your first date. It unleashes your inner child, and makes sure that they have a fun packed day too!
Ice skating
A great way to break the ice (sorry about that) ice skating is not only fun but it is a sure fire way to be able to hold hands without coming across as forward. Just make sure that you don't fall over!
Dinner
Sometimes the classics are the best, there is a reason that dinner dates are still popular. After all, they bring together food with great company, and are a chance to get to know one another without any distractions. Even if you're just doing some naughty dating on a site like www.localbangs.com/us/local-fuck, why not take a bit of time to know the person over a light lunch?
Hopefully this list has inspired you to try something fantastic for your first date. Ultimately, the key is to find out the type of things that she likes to do and make sure that you organise something that is right on her tastes. That way, you are extra likely to find yourself with a second date to plan!