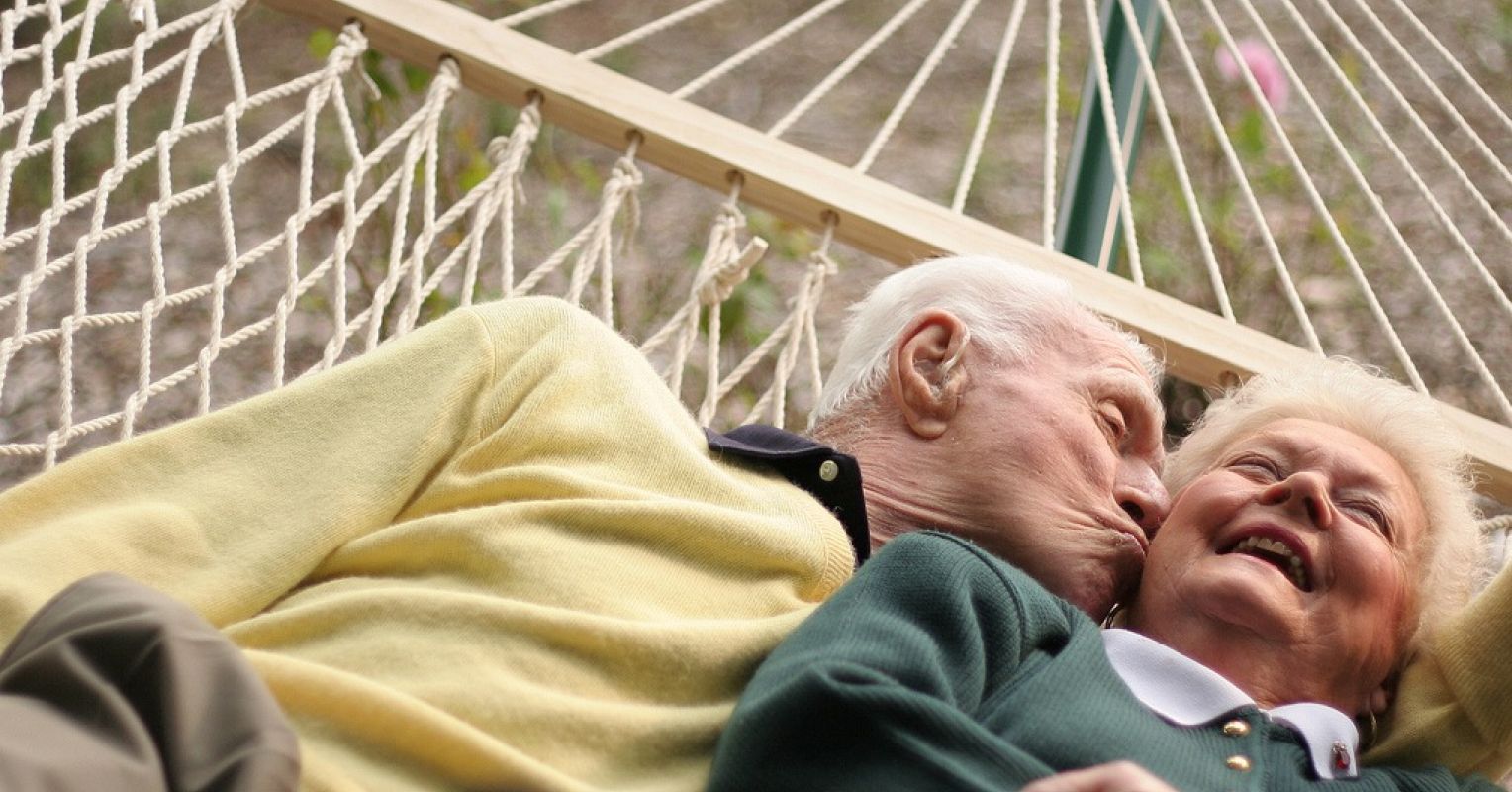 Just because you're over 70 doesn't mean you have to throw in the towel yet. There are plenty of people who have found love in their golden years!  Some have even managed to find love in an assisted living facility!
The truth is that you never know where love could be waiting for you. Whether you're widowed, divorced for years, or you've been single your whole life, it's never too late to give love another try. Here are some of the best tips for diving into the dating scene over the age of 70.
Embrace Dating Apps
We get it, we get it, you're old school!  However, it's 2023, and the way people are meeting each other these days has evolved. People are no longer meeting each other at the soda shops or a drive-in movie. The place to be is on dating apps!  
Before you panic, please know that Tinder is not the only dating app available. There are plenty of age-appropriate dating apps where you can find seniors just like yourself. 
It may be intimidating at first, particularly if you're a tech-phobe. However, you'll significantly increase your chances of meeting the perfect person— particularly if you're not someone that gets out that much. 
If you're truly looking for love, then be willing to step outside of your comfort zone a little. Embrace the modern dating era, and get on a dating app.
Practice Confidence
As we age, we may not always feel as confident as we once did in our younger years.  After all, we might have a few more wrinkles than we did when we were 20. However, what you're lacking in skin elasticity you certainly make up for it with your charming personality and rich life full of experience! 
Practice confidence, and focus on all the things you do have rather than things you don't have.  Chances are you've got it going on a lot more than you think you do. Ultimately, people your age are looking for someone with a good heart who's fun to be around. 
Keep confident in your abilities, and what you have to put on the table. What's more, make sure that you look for confidence in someone else too. Confidence is one of the greatest qualities that anyone can have.
Get Out There
While online dating is becoming more and more the norm for people to meet each other, there's no saying that you might meet your other half in the most unlikely of places. The more you can get out there and interact with other people, the greater your chances are of meeting that someone special. It's all a numbers game, so the more people you meet, the higher your chances are of finding love!