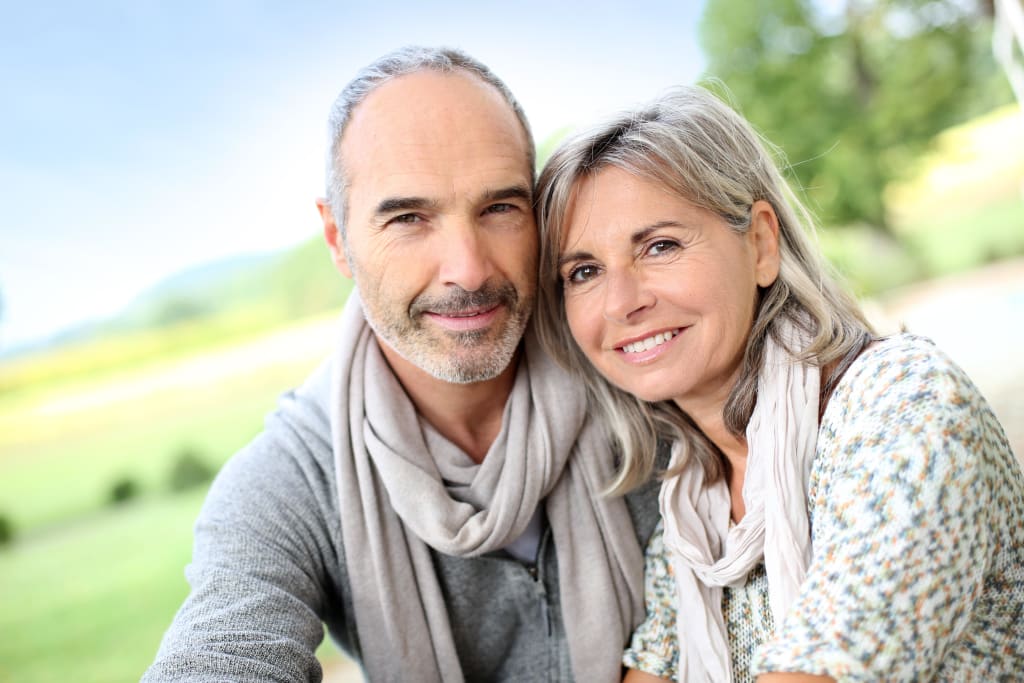 Who says that dating only has to be for people of a certain age. The truth is that people of all ages deserve someone special in their life. Whether you're over the age of 70, or 18, dating can be tricky. 
Finding the perfect person to match your tastes and lifestyle can be a long road. However, with the right tips and tricks, you should find the right person for you in no time. Here are some of the best tips for finding love over the age of 70.
Believe in Yourself
One of the most common misconceptions that older people have is that they've passed their expiration date. However, the most important thing you can have above all looks is confidence. 
The more confidence you have in yourself, the more you will radiate in a room—regardless of your age. If you walk into a date with slumped shoulders and a poor self-image, it doesn't matter how attractive you are. People love confidence, and people who radiate it. 
Believe in yourself, and find things to be proud about. Give yourself a pep talk before you go on a date, and if you don't believe you have anything to be confident about, then you shouldn't be dating until you remedy that!  No one is going to give you self-confidence but yourself.
Consider Dating Sites
Although the idea of online dating may sound far too modern and downright scary, the truth is that millions of people find love online. The truth is that online dating can provide many more options than dating within your own geographic limits. In realty, some people may not go out that much, and the only way you have a chance of meeting them is by doing so online.
Add a profile for yourself and try out online dating for a few days. Chances are you'll find that it's much less frightening than you anticipated it to be. Besides, if you hate it, you can always delete your profile. What's the harm in trying?
Doll yourself Up
Just because you're over a certain age doesn't mean that you need to start letting yourself go. If you find yourself ready to go on a date, make sure that you look your best. Doll  yourself up, and do whatever it takes to feel confident about yourself. Put on some makeup, put on your best outfit, and let your light shine.  It's never too late in life to put your best foot forward and accentuate your best features. It's not to say that looks are everything, but boosting your self-confidence by dolling yourself up in a nice outfit can't hurt anyone! Besides, you'll probably feel much more confident.