Copenhagen, the capital city of Denmark, is a bustling hub of culture, history, and modernity. With its rich history, stunning architecture, and ...

Who says that dating only has to be for people of a certain age. The truth is that people of all ages ...

Dating is an important phase of everyone's life that creates many memorable moments. However, it is different than just having sex because ...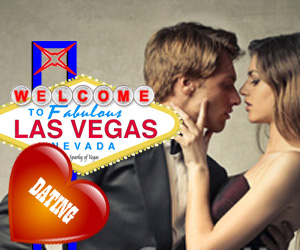 © 2023 Dating Product Reviews- All Rights Reserved.