I like to learn from as many different sources as possible. I read a lot of books – about three a week ...

I have asked from men who have married Russian women what it is that they like in them. Most of them confirmed ...

A man wakes up in the hospital bandaged from head to foot. He has absolutely no idea what has happened to him ...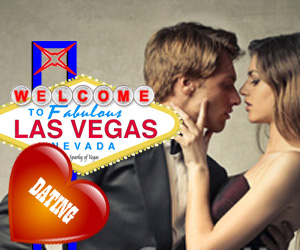 © 2023 Dating Product Reviews- All Rights Reserved.